About us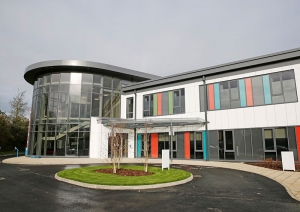 At the London Pain Clinic we specialise in creating individually tailored treatment plans to beat pain as quickly as possible. Our pain specialists provide appropriate assessment, accurate diagnosis and offer a wide range of pain treatment services to fit your unique set of symptoms.
Our Consultants in Pain Medicine are renowned as the go-to doctors when pain is the barrier to rehabilitation. They utilise the most advanced technology and diagnostics during your evaluation to ensure they get to the cause of your symptoms. At the London Pain Clinic we specialise in treating patients with spine pain, musculoskeletal pain, nerve pain, Fibromyalgia, facial pain, headaches, pelvic pain and many other pain symptoms.
There is no need to continue to suffer in silence and to continue living with pain. Our highly trained and experienced Consultants can help get your life back on track and your pain under control.  We guarantee that every patient is listened to and treated for their specific symptoms and condition and never sent home with generalised recommendations. We always deliver the highest level of personal, private care and understand the needs of individual patients.