What we offer
Our aim at the London Pain Clinic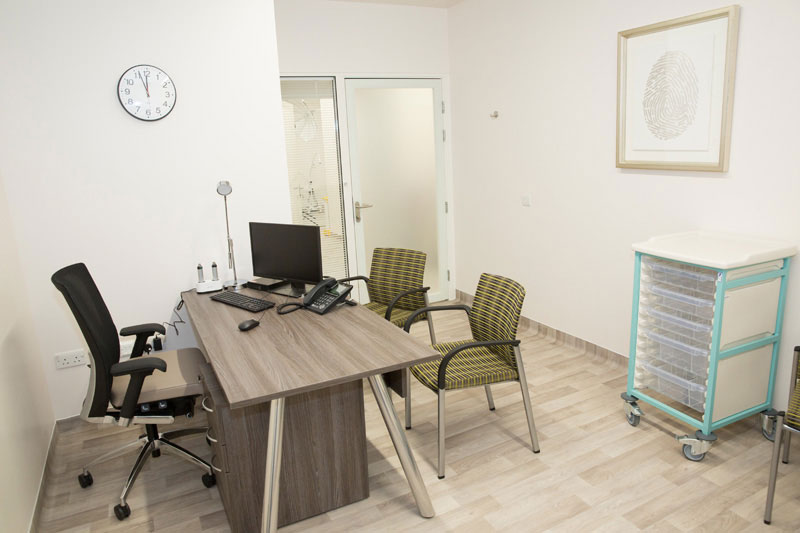 Use advanced diagnostic tools to identify the cause of your pain
Reduce your pain as quickly as possible
Introduce interventions to maintain the alleviation of pain
Ensure that the treatment plan is value for money and as affordable as possible – we will always be up front about treatment fees and provide costs for treatment when discussing your options.
Offer a choice of treatments where possible including pharmacological treatments, minimally invasive pain management procedures, pain psychology, physical therapy rehabilitation and alternative therapies. Often an appropriate combination of two or more of these options are selected.
We aim to have a significant improvement on a patient's quality of life. This can include pain, sleep, mood, mobility, flexibility, energy or a combination of these.
We will always be straightforward and honest in consultations, so you are kept fully informed in your care and treatment plan.
The appointment process: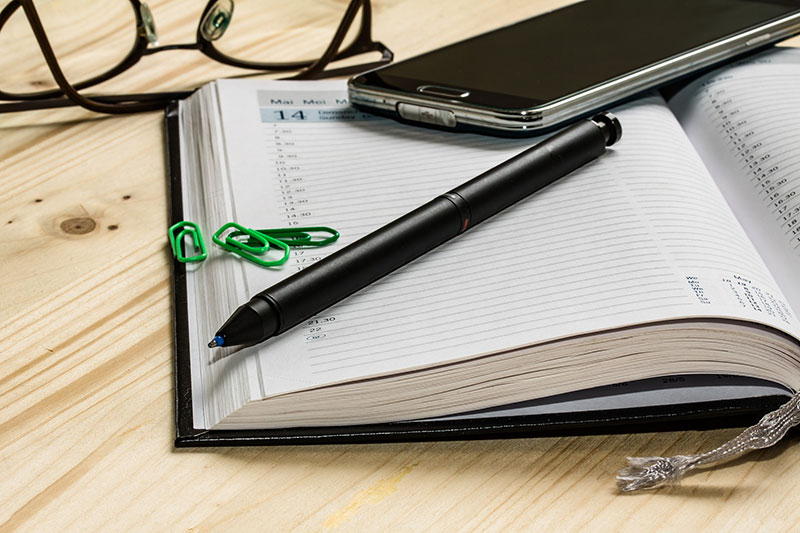 You can book an appointment by calling the clinic on 0207 118 0250 or emailing info@londonpainclinic.com. We have clinics on a Monday, Tuesday, Wednesday and Thursday. Once we have agreed a convenient time for you with one of our Consultants, we will require the following details:
Full name and postal address
Date of birth
Home and mobile telephone number
Email address
GP details (This is a mandatory requirement of our clinic)
Whether you are insured or self-funding (We require payment or authorisation onbooking of the appointment)
Once booked, we email you confirmation of the appointment including a link to an online pain questionnaire. This must be completed and emailed back to us. This forms part of your initial consultation and provides the Consultant with information on your medical history.
All patients must have an initial assessment in person including a full history, clinical examination and assessment. During this initial consultation, your Consultant will outline and discuss his justification for any investigations and the treatment plan.
Following your appointment, if any investigations need to be carried out, these will be arranged (following your confirmation). We are proud to work with the most advanced diagnostic tools including MRI scans, CT scans, X-Rays, Blood Tests and high-resolution Ultrasound scans. In short, whatever it takes to get to the root of your symptoms.
Once Investigations have been concluded and we have established the cause of your pain, a detailed treatment plan will be formulated and sent to you and your GP. We can offer a wide range of treatment interventions to tackle the problem. The tailored treatment plans will be followed through, step-by-step and managed/reviewed by your Consultant.
Regular follow-up appointments with your Consultant will take place to review your progress and treatment plan. Your medication and other interventions will be regularly assessed and reviewed to ensure the effectiveness of each. Your GP will be kept informed throughout the process.
Clinic Timetable
Monday
Dr Jenner
Number 9 Harley Street
Tuesday
Dr Singh
One Hatfield
Wednesday
Dr Jenner
Number 9 Harley Street
Thursday
Dr Jenner
Dr Singh
Number 9 Harley Street
Friday
No clinic