Back Pain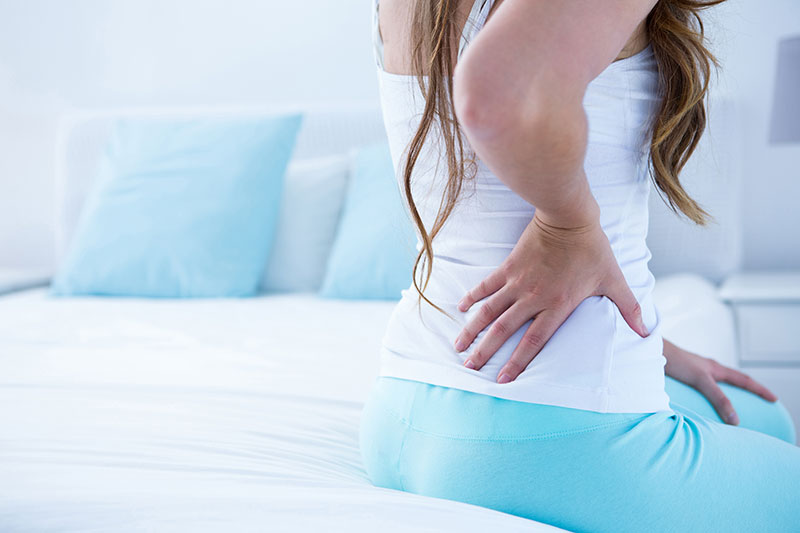 Lower back pain can vary in seriousness from a niggling complaint to a debilitating condition which can render a person distressed and immobile. It is an extremely common condition that affects 95% of the population at some point in their life. The symptoms include pain, stiffness and even an inability to walk. It can impact one's work, social life and mental well being leading to depression, ill health, loss of employment and isolation. Your symptoms could be associated with:
Lower back pain
Sciatica
Facet joint pain
Sacroiliitis
Failed back surgery syndrome
Piriformis syndrome
Back pain is incredibly common, but should not become part of everyday life. The importance of identifying the cause and treating this common condition is imperative. Here at the London Pain Clinic, we provide the necessary assessment, investigation and management plan to ensure that recovery is effective and efficient.
Causes of back pain
Repetitive use or overuse/overactivity of a new activity
Trauma – car accidents, whiplash, sports injuries, gardening accidents etc
Wear and tear of the spinal joints (degeneration of facet joints or Osteoarthritis)
Wear and tear of discs
Herniated disc (often known as slipped disc or bulging disc)
Sitting for long periods over a prolonged period of time
Strains from carrying ineffectively
Due to the many causes of back pain, it is essential that we diagnose the source of the pain to ensure effective treatment and notable improvement of symptoms.
The spine is made up of a series of bones or vertebra that are linked to each other by a series of small joints which allow the spine/backbone to twist and turn effectively. Through the middle of the spine, runs the spinal cord which connects the nervous system of the body to the brain. This allows us to move and feel. A lesion at any point of the spinal cord can lead to pain and distress, which can severely impact lifestyle and enjoyment.
Symptoms
There are numerous symptoms that can be experienced in association with back pain and lower back pain and these vary from one patient to the next. However, the pain itself can start quite suddenly and deteriorate if untreated or, in some cases, it may start gradually building to a crescendo. The pain may well be worse at different times of the day and you may have good days where the pain is mild and others when the pain is severe.
The pain can be felt anywhere along your spine; however, a sharper pain can sometimes be felt in the buttock and also further down the leg and foot. This is called sciatica and can mean that a nerve in your spine is 'trapped' or being 'pinched' and you may need further investigation before suitable treatment is implemented.
Emergency symptoms requiring immediate treatment include:
Loss of control of your bowels
Sudden incontinence of urine
Numbness around your genitals
If any of these symptoms are present, you should contact your GP or A+E department immediately.
Diagnosis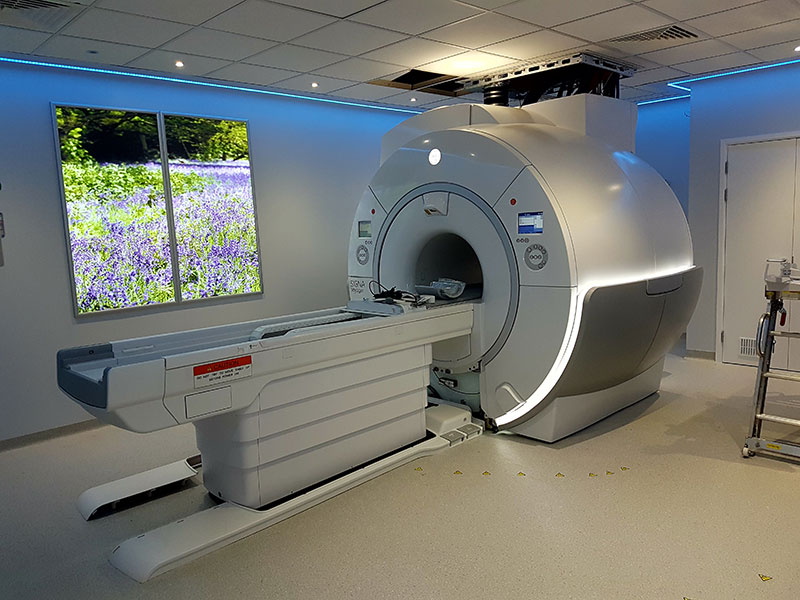 The diagnosis of the causes of back pain is not always straightforward. Your initial consultation at the London Pain Clinic will include a full history, assessment and examination, following this, if required, we often use the advanced diagnostic tools at our disposal to carry out the following to provide a fuller picture:
X-ray
Ultrasound
MRI scan
Imaging will help to confirm or rule out possible causes of your back pain and will be recommended if necessary, depending on your assessment. We have links with various specialist diagnostic clinics using the latest diagnostic technology and have negotiated discounted rates for self-funding patients.
Treatment options
The treatment of your back pain will be tailored individually according to your symptoms, investigation results and condition. Continuous monitoring of your condition will allow for individualised treatment plans to be instigated and maintained. This can include but is not limited to:
Self-management
Specialist pain physical therapy rehabilitation
Medication management
Minimally Invasive pain management procedures – injection therapy
Minimally invasive pain management procedures
If more conventional treatment options do not prove to be effective, we offer a number of minimally invasive pain management procedures including the following:
Facet joint injections
Epidurals – lumbar, caudal, cervical
Nerve root injections
Radio frequency denervation
Contact the London Pain Clinic now to start your journey to a pain free life. Call us directly on
020 7118 0250
or
email us
.